Banking On Your Brand
For The Future
Revolutionizing revenue streams by empowering businesses to position their brand atop financial institutions.
---
Brand On Bank Servicing
Your friendly neighborhood fintech for financial institutions and brands.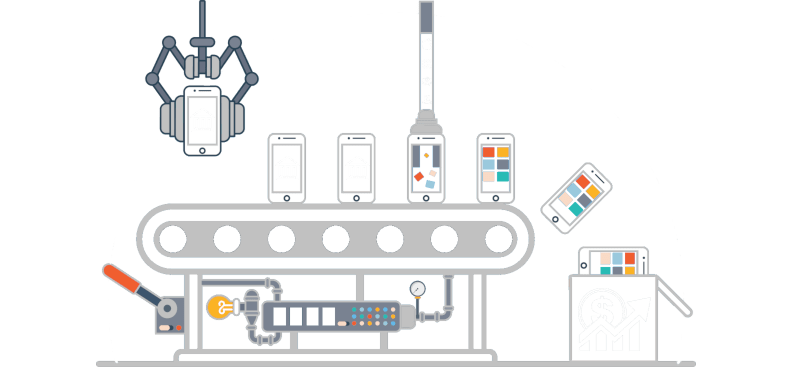 Platforms
Works on: Web, iOS and Android.
SDK
Integrate the SDK and build on top.
UX/UI
Open banking real-time payments experience.
Code Base
Code is open source and well managed.
Clean Code
We strive to provide clean code.
Support
We offer support and feature updates.
Brand sustainability
Brand On Banking
Enabling financial institutions and well-known brands to enhance customer trust, loyalty and revenues.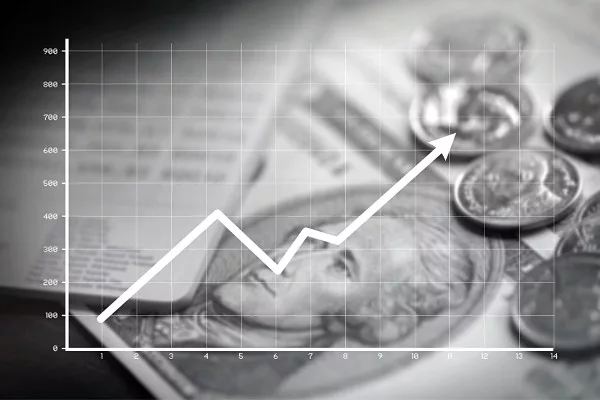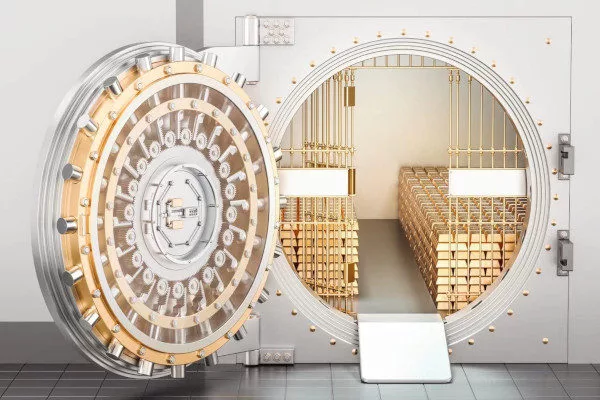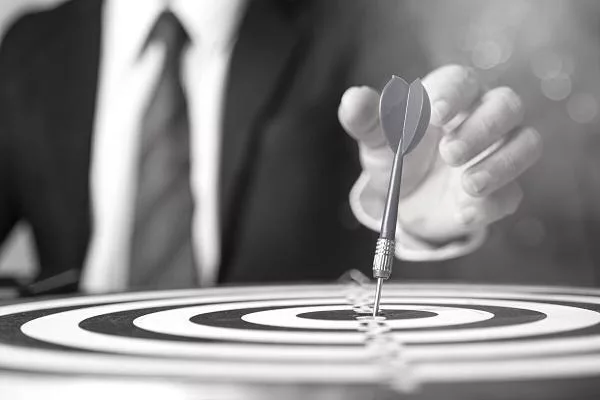 Want a taste? You're in the right place!