In the heart of FinTech Harbor, Captain Elara Waters embarked on an audacious venture – the creation of "BankSea Solutions," a groundbreaking enterprise determined to tame another singular, colossal sea monster whose myriad arms represented the diverse Application Programming Interfaces (APIs) crucial to the banking ecosystem.
Gathering a well known crew of adept bank executives, developers, designers, and engineers, Elara's team set sail on the digital waves, honing their skills to face a similar sea monster with tentacles embodying all the essential bank services APIs – Checking & Saving, Customer Profile, Know Your Customer, Payments, Transfers, Bill Pay, Remote Deposit, Statements, Privacy, Support, Terms and Conditions.
Their journey encountered the monstrous entity, dubbed "APIdra," a creature with limbs representing every vital service in the banking realm. With determination and strategic prowess, BankSea Solutions approached APIdra, recognizing that taming this single entity would unlock a harmonious integration of all banking functionalities into the best customer experience.
The battle with APIdra proved to be the ultimate test of BankSea Solutions' expertise. Each tentacle presented a unique challenge, from the rapid movements of Payments to the intricate details of Knowing Your Customer, and the vast reach of Support. Elara's team applied innovative coding, collaborative techniques, and a deep understanding of each API to gradually bring APIdra under control.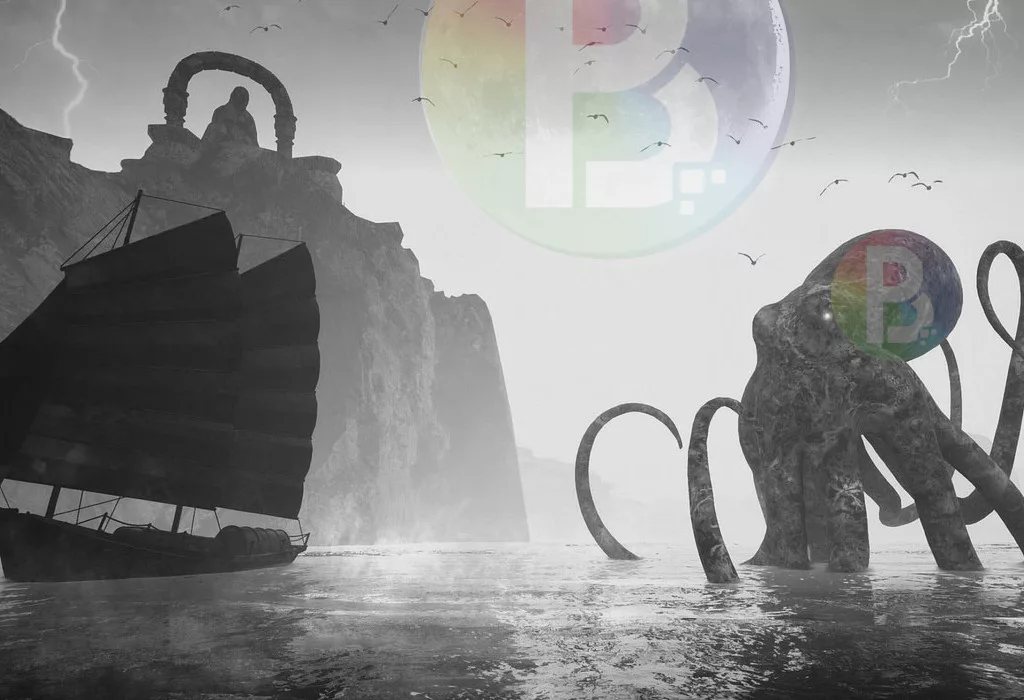 As the team mastered the art of harmonizing APIdra's diverse arms, a new era unfolded in the financial technology landscape. BankSea Solutions became synonymous with seamless integration, offering a unified experience for users across all banking services. Their success with APIdra resonated through the industry, inspiring awe, admiration and reuse.
Captain Elara Waters and her crew had not only tamed the multifaceted APIdra but had also revolutionized the way banking services seamlessly connected with existing APIdra's. The saga of BankSea Solutions became a legendary tale, echoing through the digital corridors of innovation and inspiring future generations to navigate the ever-expanding sea of possibilities in the world of financial technology.
Need help with your sea monster? Send us a shout.
About ShiftCents, Inc. (BankShift)
BankShift is a digital acquisition and loyalty platform that utilizes financial technology to assist businesses in establishing their brand on top of a financial institution for new revenue streams while fostering empathetic loyalty amongst their customers. BankShift's software development kit features a market tested real-time payments UI/UX and application capabilities, including a single login, a unified app, and an easy-to-use money movement experience—all available under a business' brand with low-code options. We're passionate about using technology to maintain connections between businesses and their customers, ensuring that customers can access their financial accounts under their favorite brands.