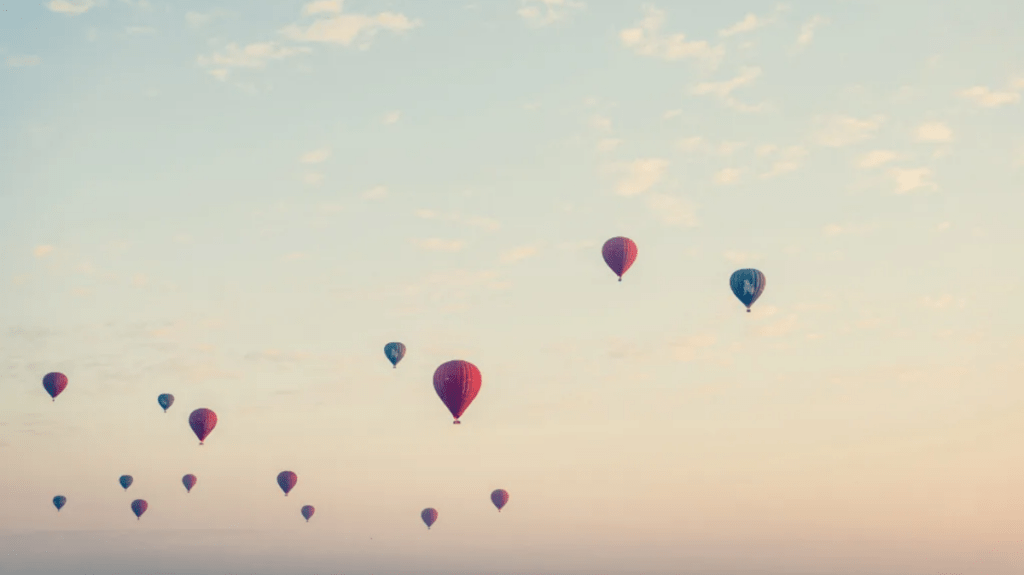 We're All Just a Bunch of Colors Anyways!
We're thrilled to bring an update on BankShift, and this time, we've got an electrifying update to share that's sure to brighten your day. Get ready to immerse yourself in a spectrum of hues as we unveil our brand-new, vibrant identity—a rainbow of colors that embodies our values and aspirations.
🎨 A Splash of Diversity and Unity 🌍
Change is the only constant, and as a brand, we believe in embracing change that resonates with our evolving journey. Our decision to transition to a rainbow-inspired color palette reflects our commitment to celebrating diversity, fostering unity, and embracing the richness of individuality. Just as each color in a rainbow stands out distinctively yet comes together in harmony, so do our values, people, and ideas.
🌟 What Each Color Represents 🎗
Let's take a closer look at the significance of each color in our newly unveiled brand spectrum:
– Red: Passion and Energy
– Orange: Creativity and Innovation
– Yellow: Positivity and Optimism
– Green: Growth and Sustainability
– Blue: Trust and Reliability
– Indigo: Wisdom and Intuition
– Violet: Imagination and Spirituality
By adopting this vibrant palette, we're showcasing our dedication to a world where differences are celebrated and embraced. Our brand's metamorphosis into a rainbow encapsulates the belief that everyone's unique shade adds to the brilliance of the whole.
🌈 Experience the Change with Us! 🌟
To kick off this colorful transformation, we're inviting you to join us on a journey of exploration and celebration:
1. Social Media Campaign: Follow us on social media to witness the unveiling of our new logo and brand assets. Engage with our posts using #bankshift and share your thoughts on the transformation!
2. Colorful Collaborations: In the spirit of unity, we'll be collaborating with banks to showcase their customers' brands. Keep an eye out for their inspiring creations!
🌈 Join Us on this Vibrant Journey! 🚀
As we embrace this colorful evolution, we want to express our heartfelt gratitude to all of you, our incredible people. It's your support and enthusiasm that emboldens us to embark on this exciting journey toward a more diverse and inclusive future.
Thank you for being a part of this momentous occasion. Here's to celebrating the beauty of diversity, unity, and the boundless spectrum of human expression.
Stay vibrant, stay connected, and keep shining bright!
About ShiftCents, Inc.
BankShift a white-labeled platform that utilizes financial technology to assist businesses in establishing their brand on top of a bank, enabling access to multiple streams of new revenues, for brand sustainability. With BankShift, seamlessly connect your customers' traditional financial and Coinbase accounts in one place, simplifying their money management experience. Our marketplace enables a range of affiliate products to help customers save money. We also build software that matters for businesses and their customers, while doing good for people and the planet. A friendly neighborhood fintech, where we only leverage financial data for the benefit of your customer.