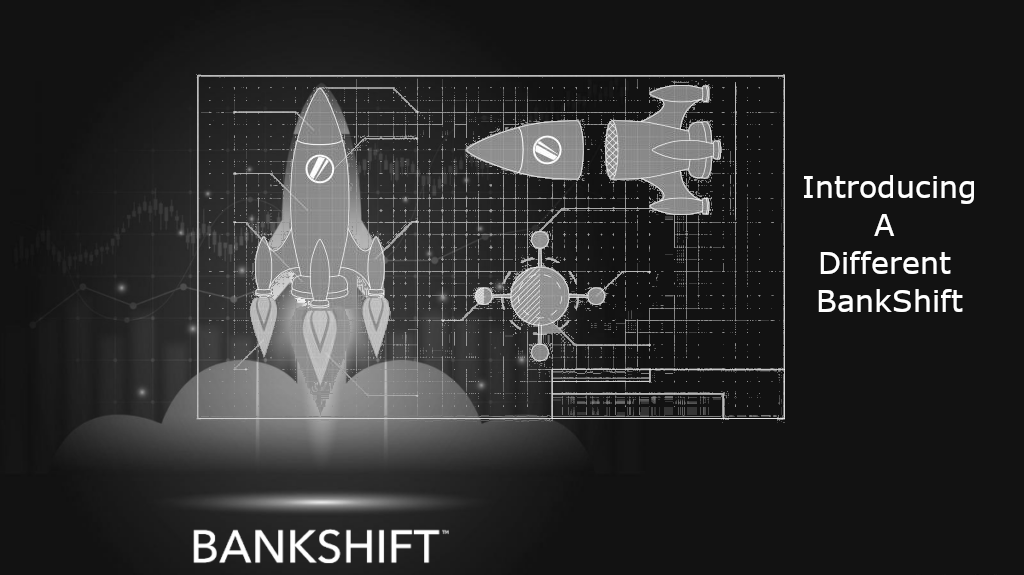 Greetings and a warm welcome to you all. My name is Rob Thacher, the Founder and full-stack entrepreneur of the BankShift brand since its inception in 2017. Today, I would like to share some context into BankShift's history and why I left a top 5 U.S. bank to build this innovative platform.
At BankShift, we started by eliminating identity theft from our onboarding process, ensuring that fake people/profiles do not enter our platform through our use of biometrics and government ID matching. We then extended features beyond that to enable people to manage all their financial and coinbase accounts in one place, with an affiliate marketplace.
We have learned from our past experiences and paid the price for bad actor ACH fraud. Therefore, we believe that instead of just continuing to talk about problems, we should focus on solving them.
We launched our platform in late February 2021, and it has been an incredible journey. We have tested and validated our real-time payments (RTP) UX/UI by not being a bank, enabling seamless movement of money between financial and Coinbase accounts and paying real people.
Now, In today's world, everything is being democratized, and we see where removing the middle entity can reduce risk and increase profits. This strategy has proven successful in the mortgage industry, where Zillow and Redfin are going direct to consumers, allowing them to not only look for homes but also get pre-qualified for loans and have a mortgage broker close the deal. Even in venture capital, we have Sweater Ventures, and now, Apple and Goldman Sachs have joined the game. This trend is a threat to both fintechs and financial institutions, and we see it as a challenge that we must embrace.
Our goal at BankShift is to provide a platform of fintech services and share the love back to our empathy based businesses brands, that have loyal customers. We firmly believe that the future of brand on banking is here, and we are leading the way.
At BankShift, we do not play the fighting fraud game anymore. Instead, we focus on not creating opportunities for theft by working just as close to a bank as their own app offerings. It's a Brand On Bank Servicing world now, and we are ready for it. Are you?
About ShiftCents, Inc.
ShiftCents, Inc. is a white-labeled platform that utilizes financial technology to assist businesses in establishing their brand on top of a bank, enabling access to multiple streams of new revenue, for brand sustainability. With BankShift, seamlessly connect your customers' traditional financial and Coinbase accounts in one place, simplifying their money management experience. Our marketplace enables a range of affiliate products to help customers make smarter financial decisions and save money. We also build software that matters for businesses and their customers, while doing good for people and the planet. A friendly neighborhood fintech, where we only leverage financial data for the benefit of your customer.